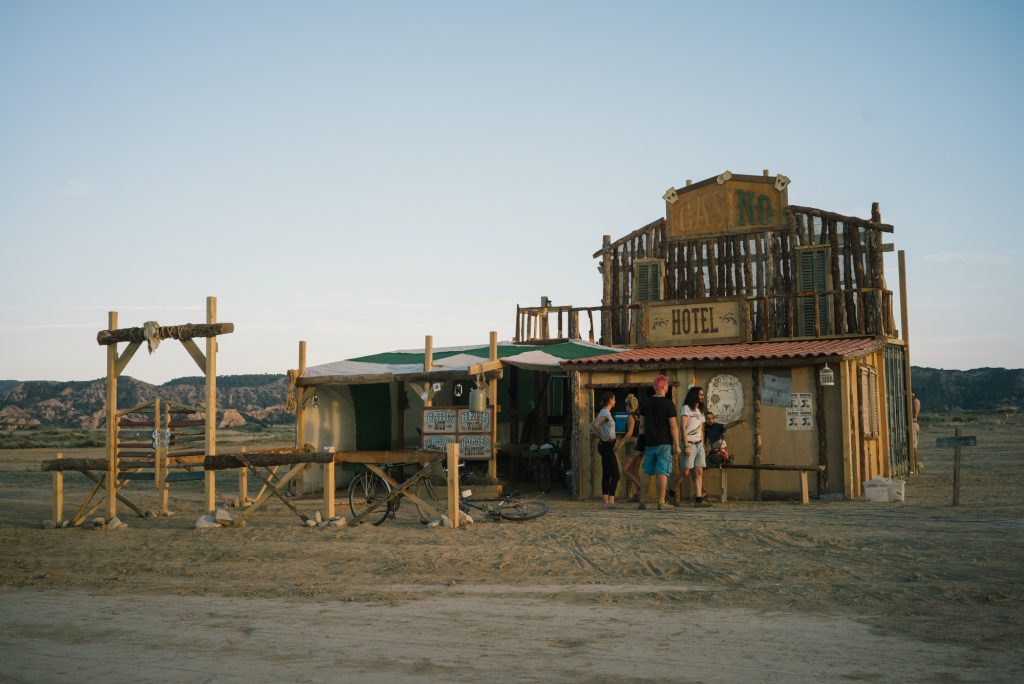 Our annual Town Hall will take place in November in Barcelona. It is an opportunity to discuss the current state and future of Nowhere, and to exchange with our year-long volunteers about the work they do. As a member of our community, you are warmly invited to attend if you can.
---
WHEN? CUANDO? WANNEER? KIAM? KAD?
Friday November the 22nd, from 18:00 to 20:00, local time.
---
WHERE? DONDE? OÙ ÇA? WO? UBI? ΠΟΥ?
SokoTech
Carrer de Vallès i Ribot, 36, 08027 Barcelona, Spain
GPS 41.42277 2.18823
https://osm.org/go/xUbU6WOMp–?way=499522251
---
AM I REALLY WELCOME? IS IT NOT FOR SOME SORT OF ELITE MEMBERSHIP?
You really are welcome. We are serious about the Inclusion principle.
---
IT'S VERY FAR AWAY, ARE YOU GOING TO RETRANSMIT IT ONLINE OR SOMETHING?
More information on this shortly. We need to strike a delicate balance between the privacy of attendees, our need for communicating with our wider audience, our technical capabilities, and those of the venue.
---
I HAVE A COMMENT, SUGGESTION OR REMARK.
Feel free to contact us through the usual channels.