We're nothing without you!
There are countless ways to get involved, including:
Arriving early for build or staying after for strike
Volunteering for a shift
Creating and bringing art
Running a workshop
Bringing an outrageous outfit or creating one
Making music, a show, or a performance
Creating and running a barrio
But you can create your own way to participate!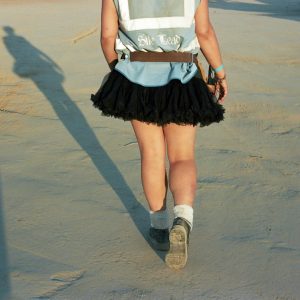 Volunteering for a shift or working on a project is a great way of getting to know the community, it's what makes Nowhere possible and, of course, it's fun!
There are loads of ways to participate at Nowhere