We're nothing without you!
Nowhere is a do-ocracy, created by an international community of 'do-ers' who want to experiment with default world systems. We want everyone to feel part of the magic by contributing their time and skills and the best way to do this is by participating fully and leaving your unique mark on the event.
There are countless ways to get involved, including:
Arriving early for build or staying after for strike
Volunteering for a shift
Creating and bringing art
Running a workshop
Bringing an outrageous outfit or creating one
Making music, a show, or a performance
Creating and running a barrio
And so much more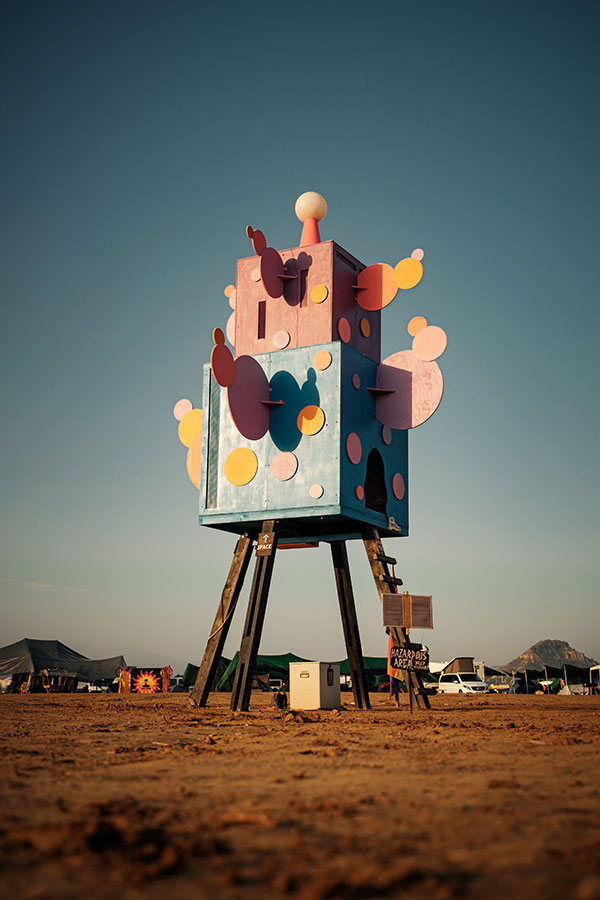 Volunteering makes the world go round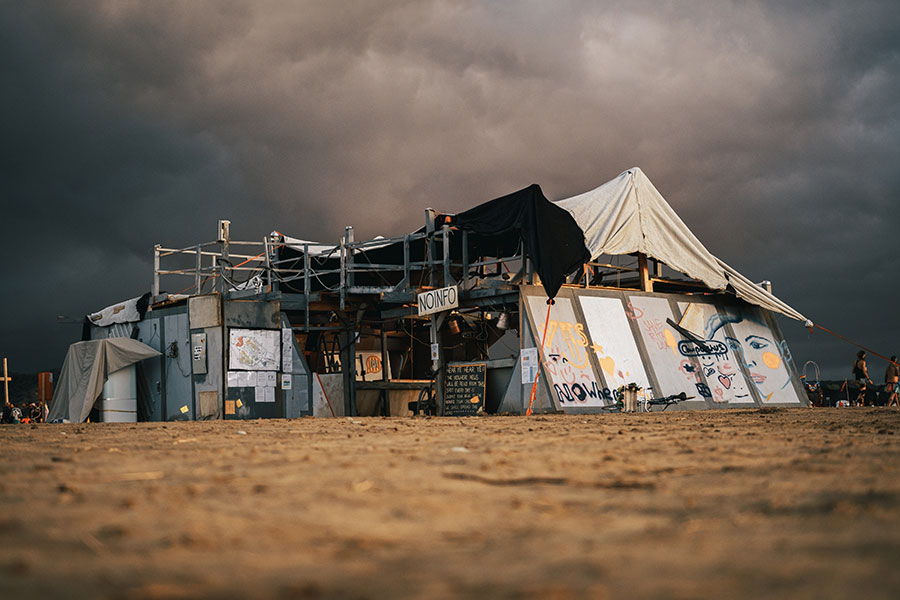 What the heck is fist?
FIST is our volunteer management system where each participant attending the event can create a profile, add their skills and find a shift they are interested in doing before, during or after the event. Signing up for a shift will connect you to a NOrg team and the larger Nowhere community. Even if you don't sign up for a shift beforehand, signing up for a FIST profile means our NoInfo team will be able to help you get matched to a volunteer role when you arrive at Nowhere.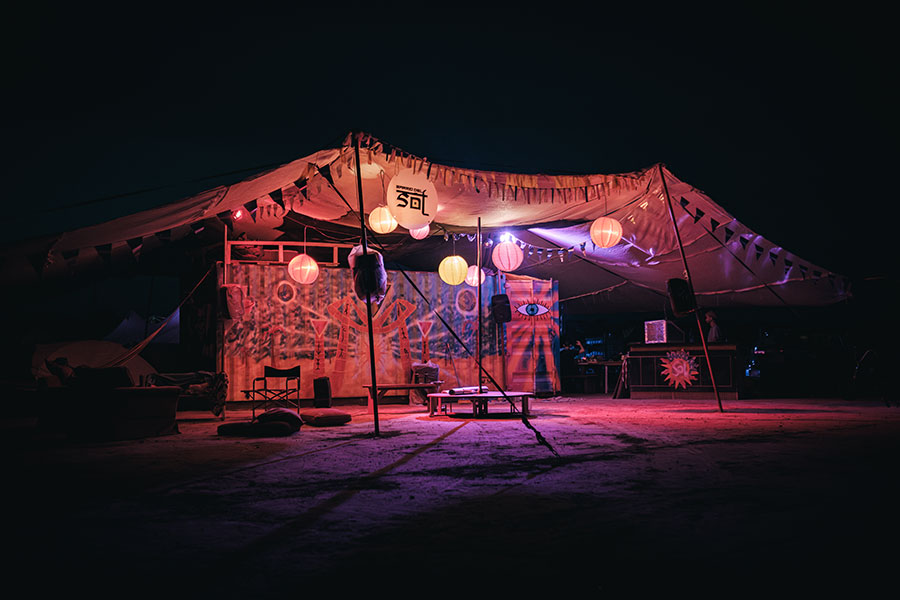 Join NOrg for year round fun
Behind the scenes there are hundreds of hours that go into planning all the amazing things that happen on site every year at Nowhere. There are 14 different departments all needing year round volunteers to use their skills to help us continue to improve the event. Whether you have skills in finance, hospitality, project management or simply just have the motivation to be a Very Involved Person (VIP) rest assured that there is a role for you.
Build or join a theme camp (barrio)
Barrios make life at Nowhere much more exciting! Whether you want to offer music (sound camps), host weird and wonderful activities, or simply just be a chill space, then why not collaborate and build your own camp?
Barrios also host Nobodies as a sleeping space and provide a kitchen for their crew members, making living in the desert for a week or more a (slightly) less strenuous task. You can also join an existing Barrio as a crew member to help make the fun happen.
You will be able to see the list of Barrios and apply for a space in a camp after Barrio registration goes live (March/April each year).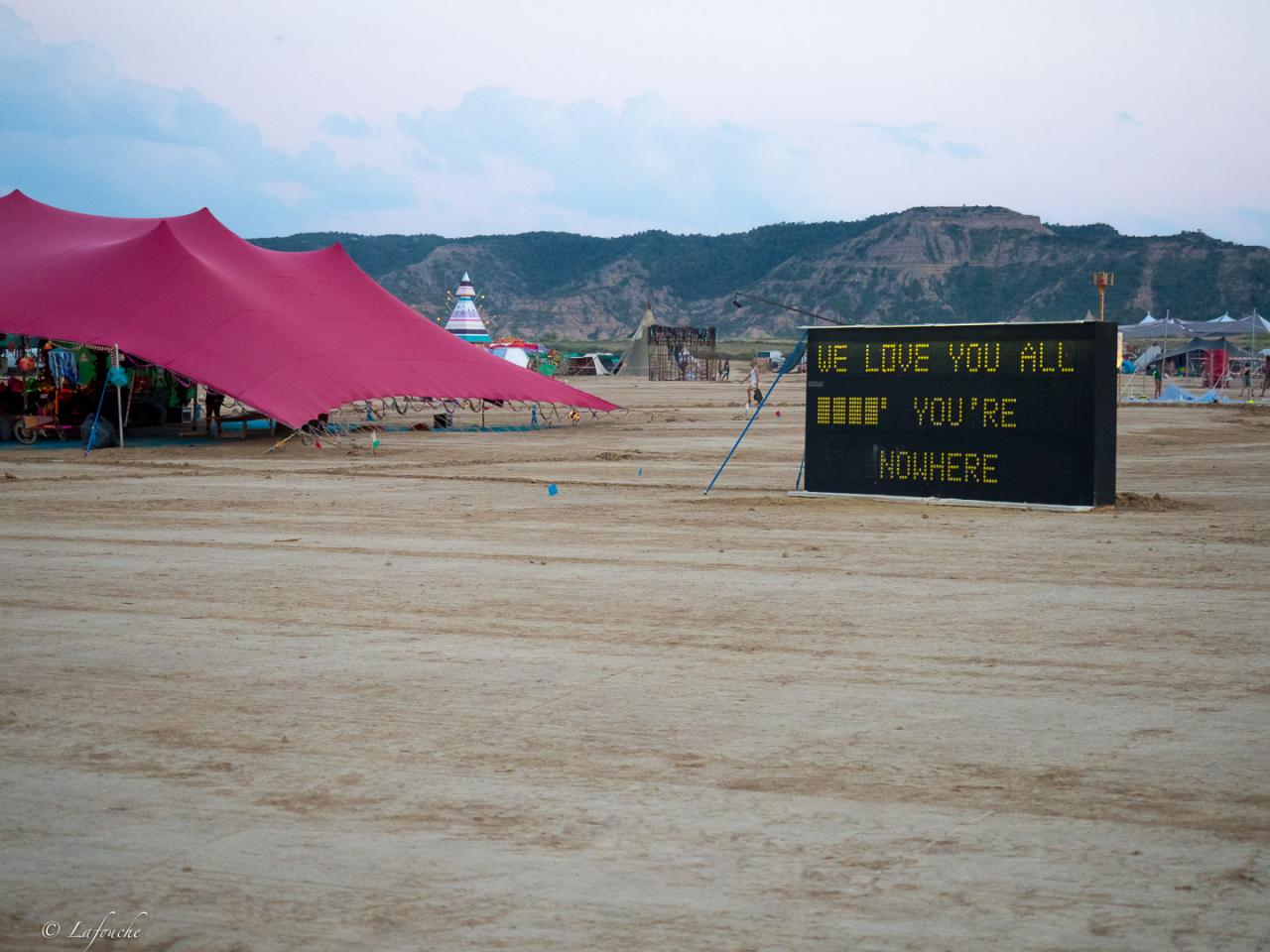 We have an amazing shared community structure, the Red Stretch Tent, appropriately called The Middle of Nowhere (MoN) as it is smack in the middle of Nowhere.
A space and stage where you can share your passions, skills or arts, teach something, or entertain the other beautiful creatures of the Nowhere community! As always, the MoN program needs YOU to join in and make it amazing.
We've had proms, queer babarets, dance nights and community dinners hosted at MoN. Anything is possible!