if it's not a fuck yes then it's not consent
Give Only What's Appreciated, Take Only What's Offered.
At Nowhere, we are free to express ourselves, to share, to co-create, to be in the moment: but when our actions directly alter someone else's experience, we need to get their consent.
As a community with diverse perspectives, backgrounds, and communication styles, it's best to use clear verbal communication to make sure everyone's boundaries are understood and respected.
Because respecting each other is a value held above any other within our community, and facts show that not everyone understands how to respect themself and others.
Because ANYTHING wonderful can be terrible if given without consent. This includes sex experiences, food, any form of touch, a picture taken… Even a cool spray of water!
Because what feels great for you right now could be exactly what another person does NOT want, or what you would not appreciate for yourself, in a different setting.
Because it is horrible to realize that what you gave with good intentions may have been experienced in pain. Just take the extra step and check.
We promise you will find people who want and appreciate what you have to offer, or want to offer what you want to receive.
Find them, talk with them, and have fun!
How Can You Find Them If You Don't Ask?
Don't settle for anything less than "hell, yes!"
You deserve it! 
The community may decide at some point to make it a principle. Ultimately, whether it is a principle or not doesn't change the fact that we value consent and remain dedicated to creating an event in which everyone's boundaries are respected.
If you'd like to learn more, we have a detailed wiki page with tips and additional resources: Dusty Consent Wiki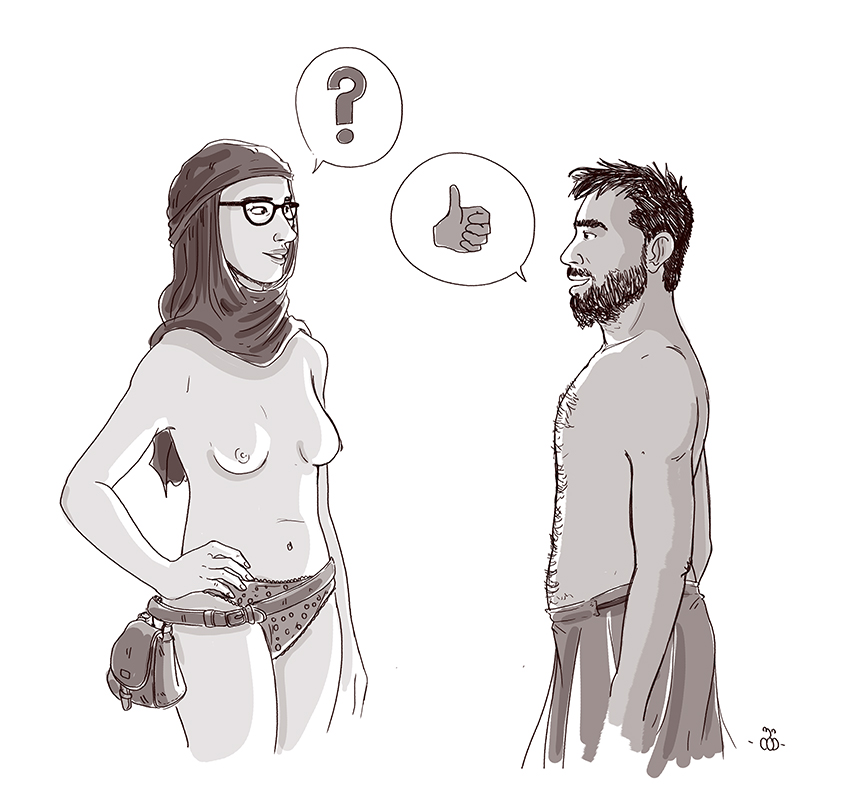 IF YOU EXPERIENCE A CONSENT VIOLATION AT NOWHERE...
In case of emergency:
A

Nomad

or any person(s) around can help

Welfare Enough

is welcoming you 24/7 in confidentiality

Malfare

is welcoming you 24/7 in confidentiality
And also:
The Consent violation reporting box (at Welfare Enough) and the Yellow Reporting Box (on the way to the S+ barrios and freecamp showers) are checked every day at 10:00.

Translations of the form are available on the back side of it in Français – Deutsch – Nederlands – Castellano – Italiano

The Safer Space

is welcoming you, Tuesday to Sunday from 11:00 to 13:00.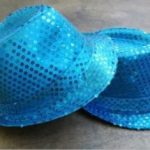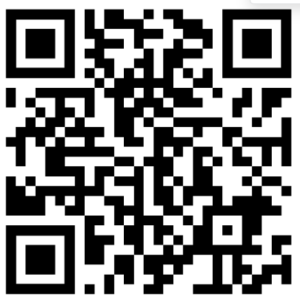 What is a Safer Space ?
Anybody who feels impacted after a consent breach (whatever it is, not only sexual or physical assaults) is very welcome to have a confidential chat in the Safer Space.
The Safer Space is a secure place specifically designed for listening to you without being disturbed. In this environment we invite you to have a confidential support talk with a qualified volunteer (1). 
You can ask, in filling a report, for an appointment and be supported at the Safer Space.
The Blue Hats are ready to welcome you at Welfare Enough proximity (we even may have a specific welcoming shade beside Welfare Enough), they will greet you with a smile and invite you to walk together to the Safer Space 
(1) All volunteers involved in the Safer Space and Box project are experienced as good listeners (in some cases by their profession). All of them have signed a Written Agreement To Maintain Confidentiality.

What are the Consent Committee priorities and goals ?
Community Safety

Nowhere Integrity

Nowhere Values
Clear Process

Communication

Confidentiality
The goal of a Consent Committee is NOT to determine guilt or innocence … but to define with both parties how to protect our community from any other reported breach of the Participant Code of Conduct and ensure the community's ability to hold our events.