Next Nowhere: 4th-9th July 2023
Nowhere is an experiment in creative freedom, participation and cash-free community, conceived, built, experienced and returned to nothing by YOU. Created by a diverse, artistic global community, Nowhere is unique.
Nowhere is based on 10 core principles which are based around the core principles of Burning Man.
The 10 core principles of Nowhere are:
Self Expression :: The freedom to be yourself
Self Reliance :: You are responsible for you, mentally and physically
No commerce :: Forget about money – there's nothing to buy
Leave no trace :: From dust to dust – we only leave footprints
Participation :: Get involved – Nowhere is what we make it
Inclusion :: Everyone is welcome to be a Nobody
Gifting :: We give our time, effort, and gifts freely
Co-operation :: Together we are stronger
Community :: A family of individuals, we look after each other
Immediacy :: Make now count
Surrounded by rocky mountains in the scorched Spanish wilderness, the setting is stunning. Directions are sent out in the Survival Guide shortly before the event, but getting there will help you arrange transport and organise rides.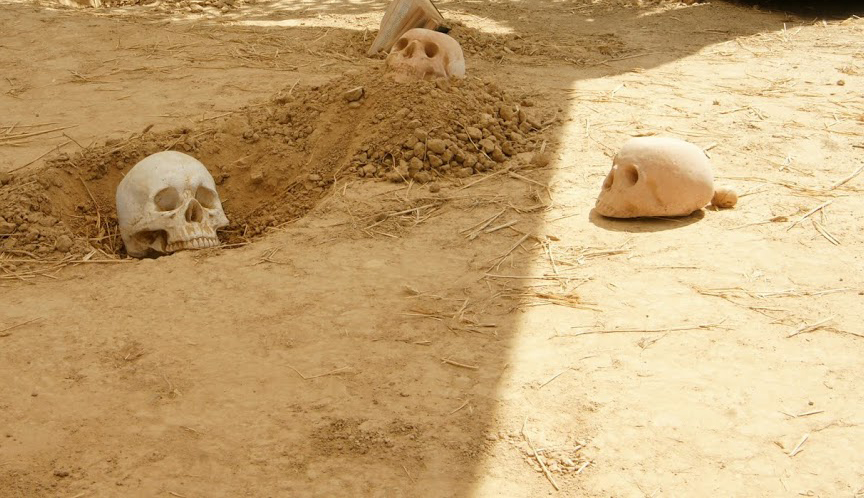 Nowhere takes place in the Spanish desert, in a very hot, harsh climate, with none of the amenities of modern life.
Expect temperatures of well over 40 Celsius (over 105 Fahrenheit).
It takes time to adjust to the desert climate. Don't be surprised if you spend your first day or so feeling a bit queasy and cranky. 

BEWARE: Things you can handle in the default world may hit you much harder out here! 
Be prepared!
A lot of things! Really, we can't list them. Basically, what happens and what is there is what you bring with YOU, what YOU want to share. And, what the others participants want to share. This can be an art project, performance project, innovation project, workshop, event, art-car, barrio..
Check out the GET INVOLVED page to find out what's possible, and if you can obtain a grant for that secret project you have in mind.

If you want to know more about how do we spend money, have a look at the financial reports!