Nowhere is an experiment in creative freedom, participation and contents cash-free community. Conceived, built, experienced and returned to nothing by YOU.
Nowhere 2022
Next dates: 5-10 July.
Tickets go on sale in Febuary 2022.
Check the "event" or "tickets" pages. You can also get the useful info in your mailbox by registering to the Newsletter. 😉

No News brings you the latest news of Nowhere. Stay up to date with the latest from the dust and sign up for our newsletter: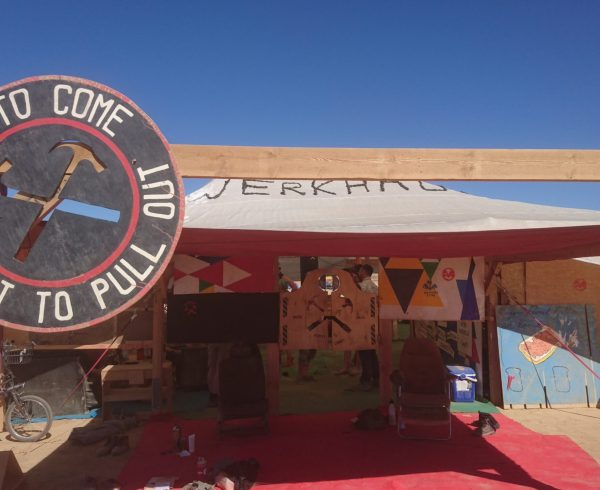 In which we review the most frequent comments and complaints from Nowhere's annual census.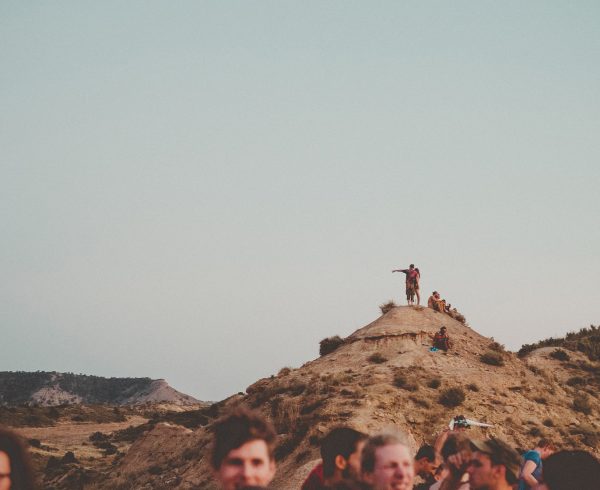 Get your serious hats on, because we bring sad news. Once again, Nowhere will not happen this year. Read on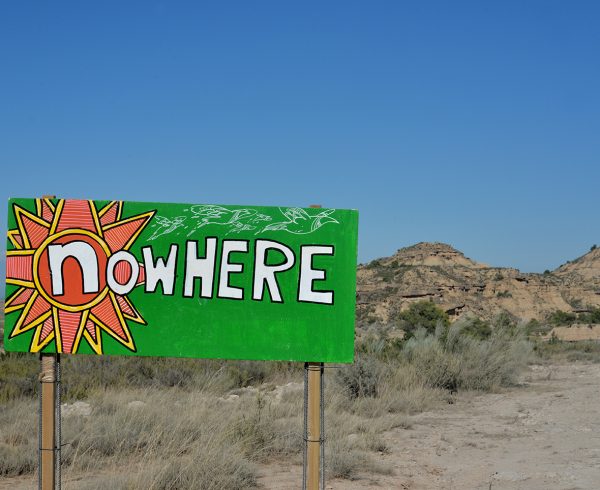 We know you are all wondering about the fate of Nowhere next year, as are we. November is the month