Nowhere is an experiment in creative freedom, participation and cash-free community. Conceived, built, experienced and returned to nothing by YOU.
Next Nowhere:
4-9 July 2023

No News brings you the latest news of Nowhere. Stay up to date with the latest from the dust and sign up for our newsletter: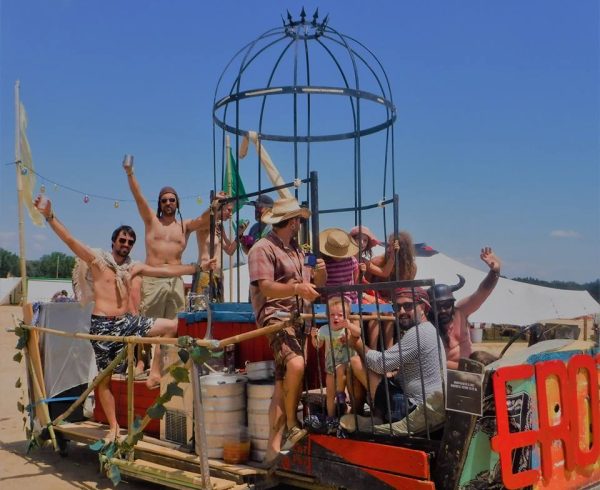 Oh me oh my we have some very exciting news for you!!! First: Low income applications! We have to push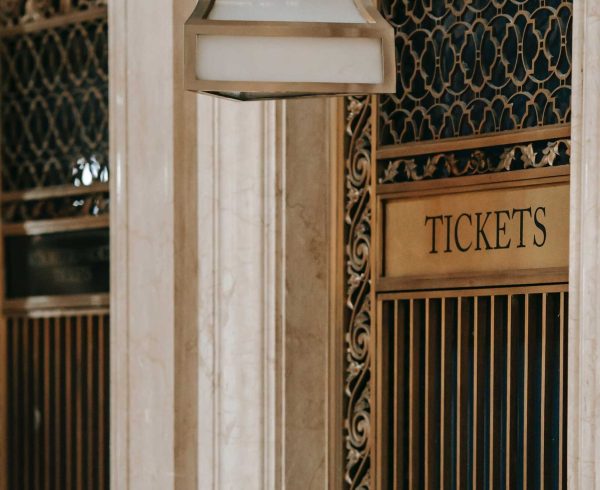 It's finally here…. TICKET INFORMATION Some of you have been writing us for information about ticket sales for Nowhere 2023.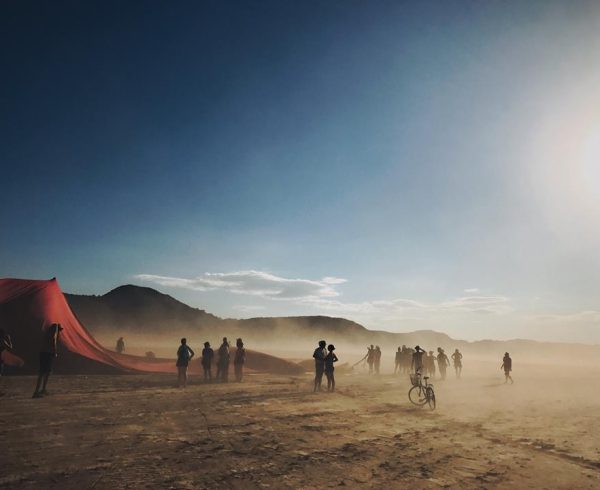 Good morning humans of Nowhere, Nobodies, Nobodies to be! Nowhere 2023, it's happening. (Well, if we are able to recruit