Nowhere is an experiment in creative freedom, participation and contents cash-free community. Conceived, built, experienced and returned to nothing by YOU.
Warning:
This website is on maintenance. Sorry for the wonky things.

No News brings you the latest news of Nowhere. Stay up to date with the latest from the dust and sign up for our newsletter:
FRESH NEWS!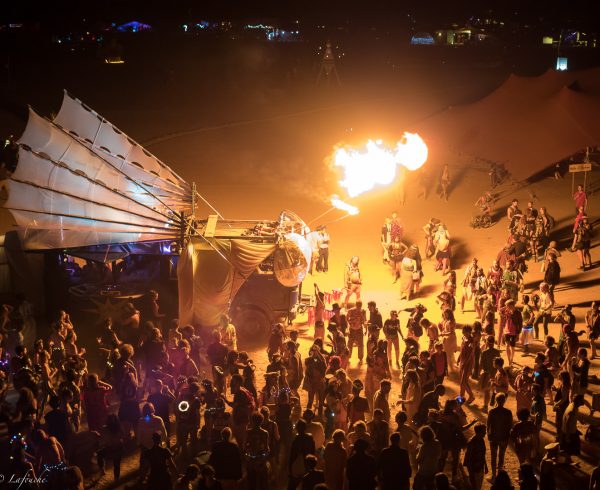 2019 Nowhere Census is out! Each year, we conduct a census of those who attend. See the results: 2019 NOWHERE
Read More »