Nowhere is an experiment in creative freedom, participation and cash-free community. Conceived, built, experienced and returned to nothing by YOU.
NOWHERE 2022 HAS STARTED.
We are away, and we are not monitoring most emails. If you need us to notify us of a critical life event, please email all of the information to emergency@goingnowhere.org and then call us at the emergency phone: +34 613145492.  
When you call, if English is not a language you can or choose to talk in, then the person that answers will get a person who can speak your language. Please wait on the line of call back in about 10min, while we find a translator.

No News brings you the latest news of Nowhere. Stay up to date with the latest from the dust and sign up for our newsletter: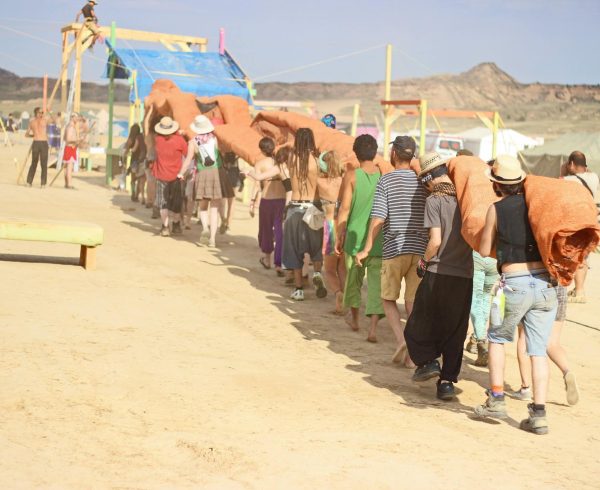 GATE SCHEDULE: OFFICIAL Gate opening: MIDDAY – Monday 4 July. Ticket-holders will be allowed on-site to set up their camps/tents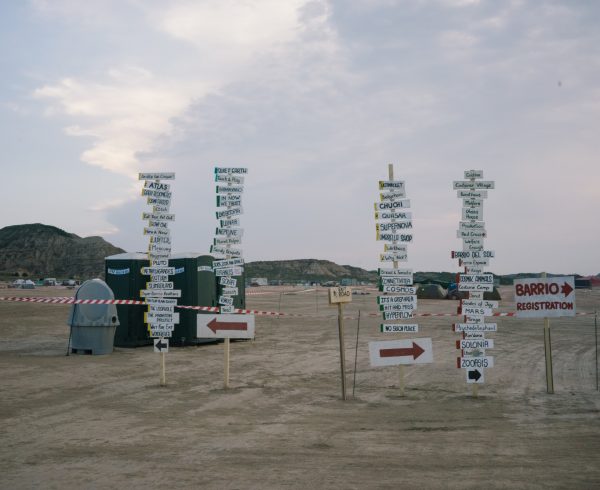 THE NOWHERE 2022 SITE MAP IS OUT. It's dangerous to go alone. Take this. 2022 SITE MAP – PDF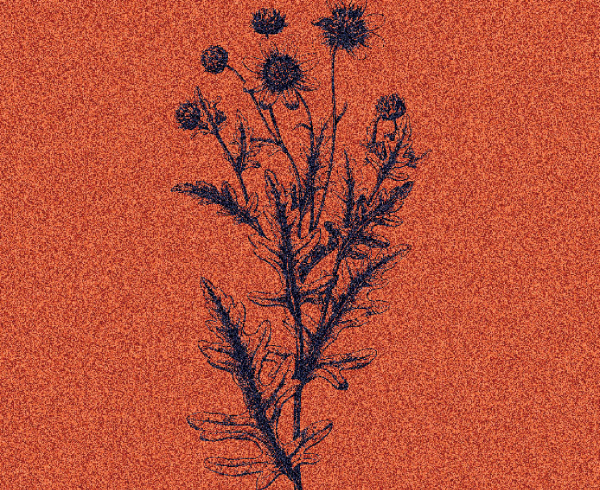 THE NOWHERE 2022 SURVIVAL GUIDE IS OUT! Are you wondering what Nowhere is?How it works? What you'll do when you're