Nowhere is an experiment in creative freedom, participation and contents cash-free community. Conceived, built, experienced and returned to nothing by YOU.
Warning:
Nowhere 2020 is canceled.

No News brings you the latest news of Nowhere. Stay up to date with the latest from the dust and sign up for our newsletter:
FRESH NEWS!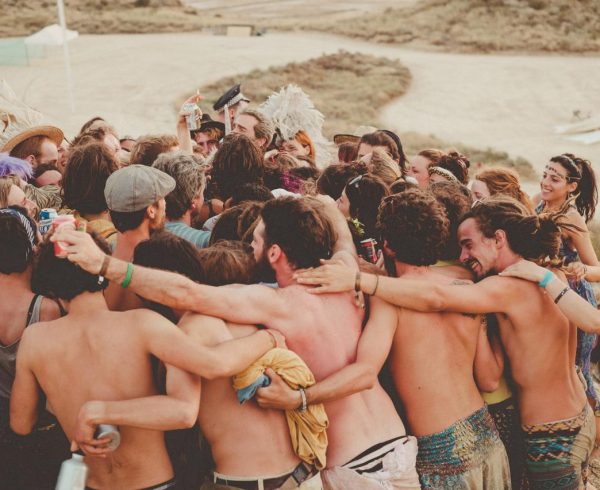 Nowhere 2020 ENGLISH Français español italiano ENGLISH Dear Nobodies, friends, We write to you with a heavy heart to announcethat
Read More »