Because These Pictures are Awesome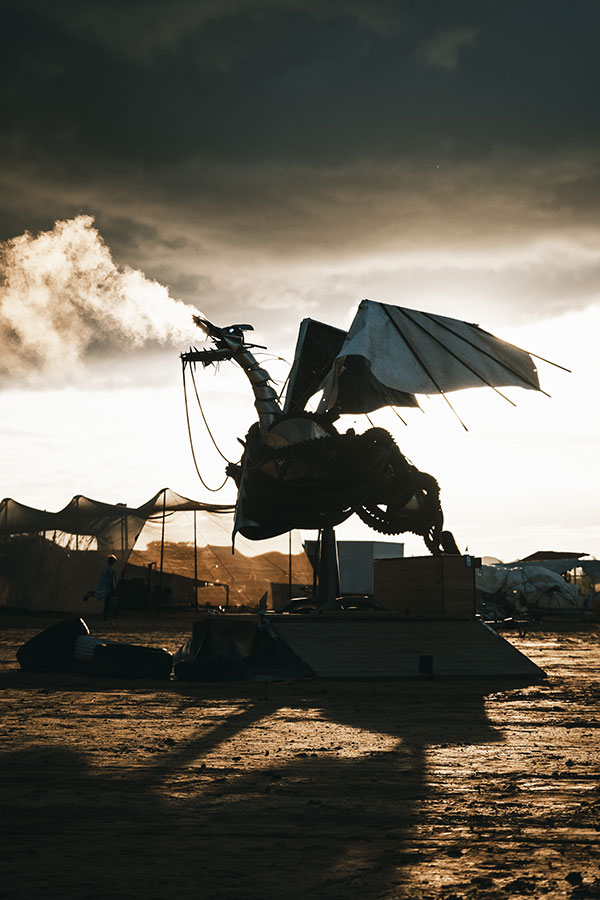 Getting pictures of Nowhere is a difficult challenge with photographers needed to spend a ton of time capturing photos, getting consent from individuals in the photos, editing the images, and so much more. We are very grateful to photographers who have provided us images for use on our website and social media. Thanks for making Nowhere look awesome! You are all amazing and we appreciate you!
Below you will find an entirely non exhaustive list of photographers who have provided us images. We choose, with each photographers consent, to reference these photographers on a single page as opposed to referencing image by image.
If you see any of your images on our website and want to be credited on this page or if you have images you would like to send us for our usage please send us an email!