10 core principles and a bonus one!
A family of individuals, we look after each other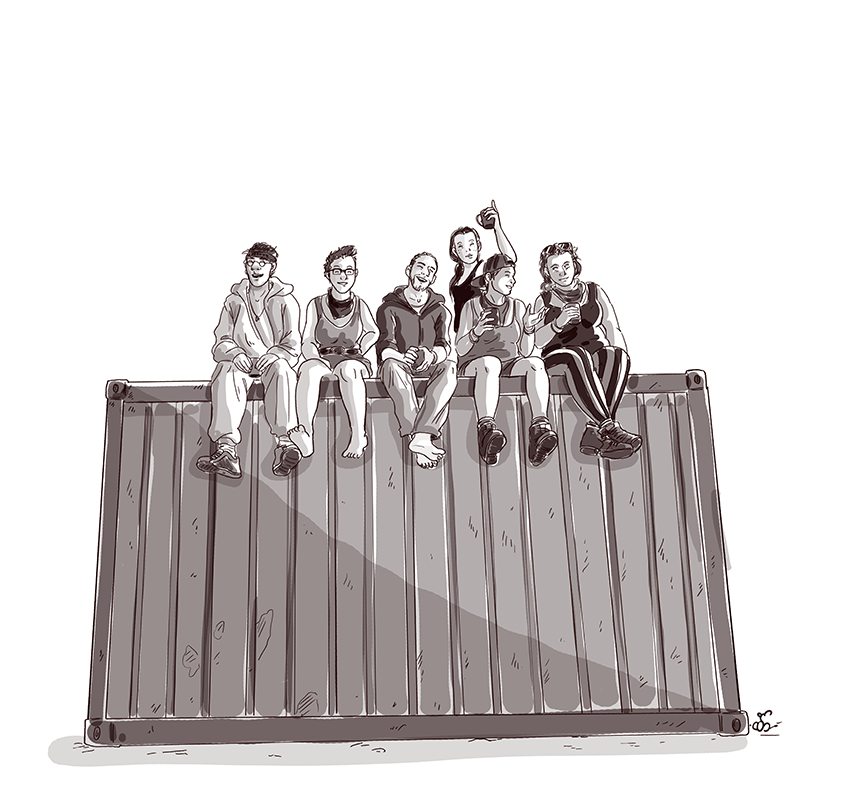 A family of individuals, we look after each other. A diverse group of separate self-reliant beings, we are united in our need to be part of something larger than ourselves. Community, others, self – united by tolerance and joy.
From how we work together to how we communicate, co-operation is at Nowhere's core. If we can make life easier, we will. If we can make life better, we will. Together we are stronger.
We give our time, effort and gifts freely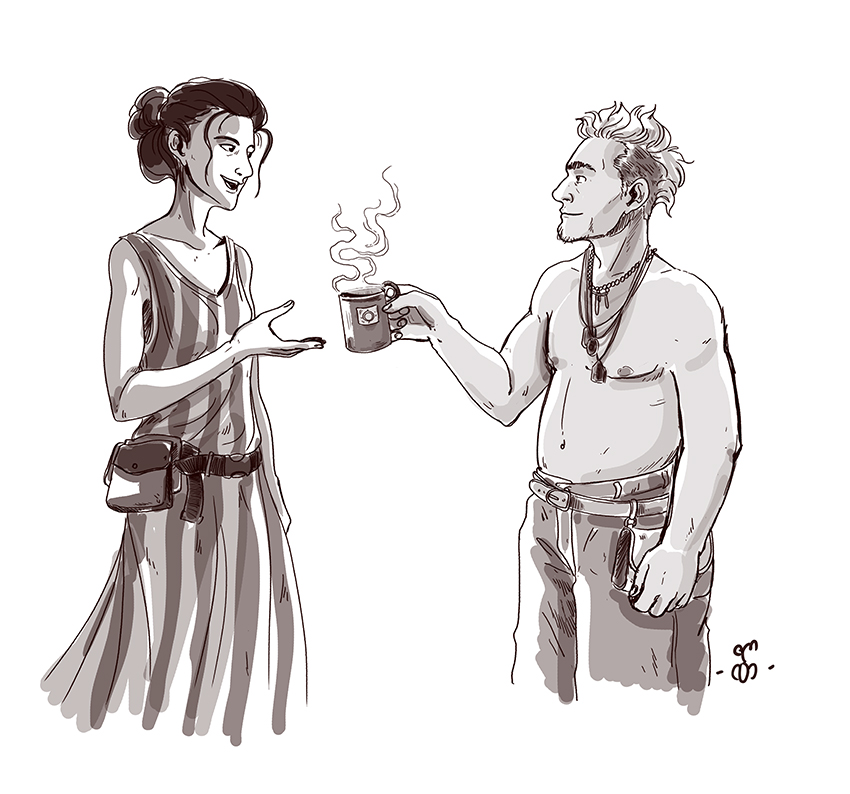 We give to help others and because it makes us feel good. From a cold beer to digging out a tent pole to a small badge, our gifts are from our heart.
Be now here, be nowhere. Make now count. All this will soon be gone, so enjoy now. Experience, participate, be. This is all there is, so enjoy it!
Everyone is welcome to be a Nobody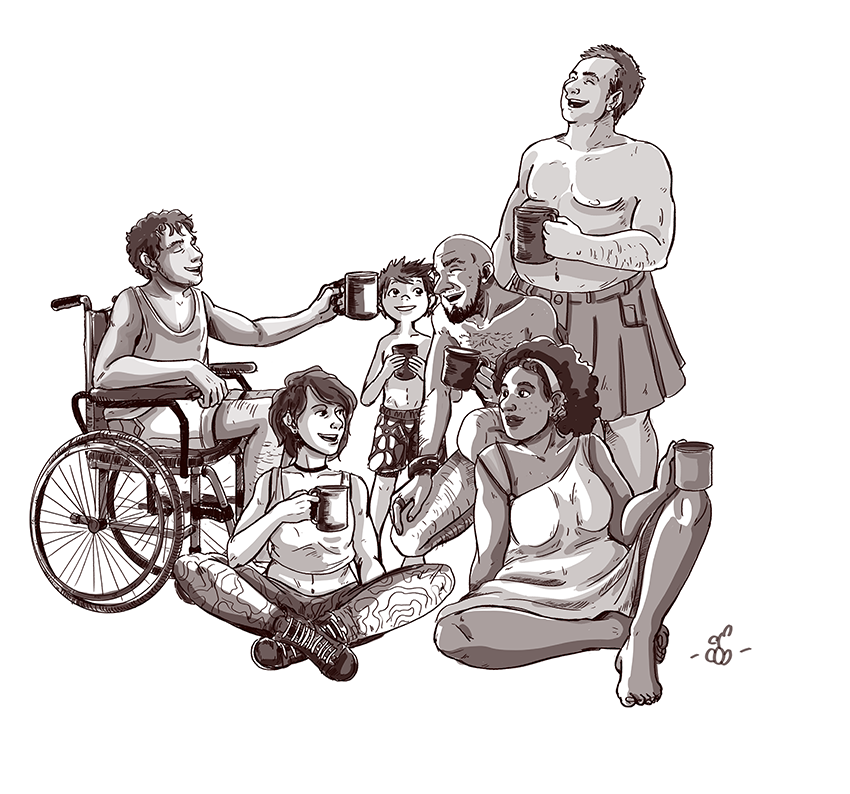 We welcome everyone for their unique contribution to our community. Include others as you want to be included, with respect, consideration and tolerance.
From dust to dust, we leave only footprints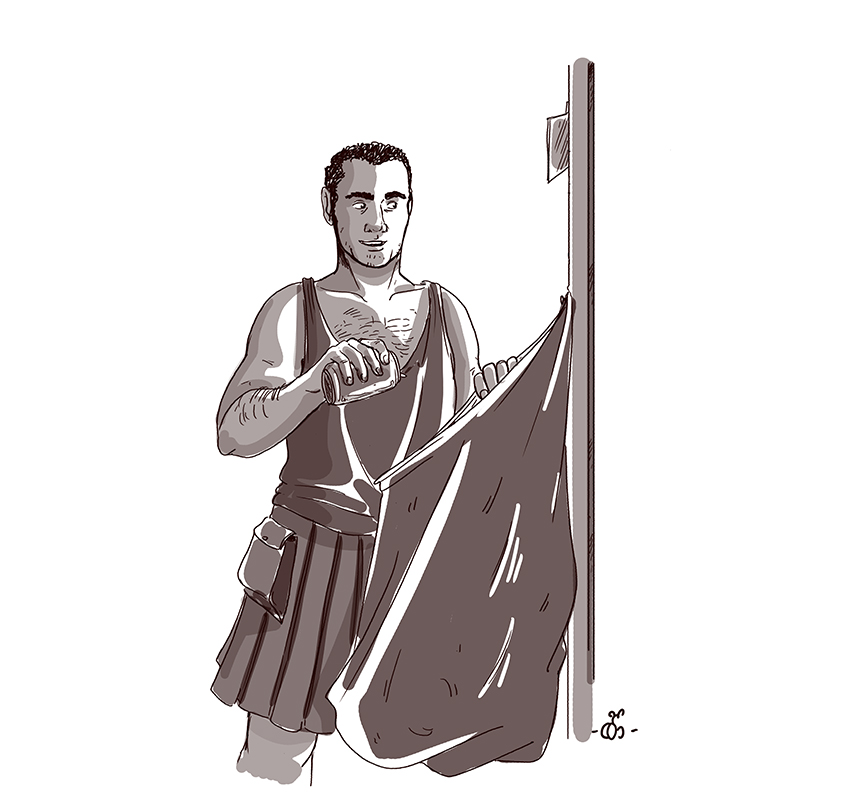 We care for the environment, and we take care of our home. We clean up after ourselves; we leave nothing behind; we leave no trace we were there. From dust to dust, we leave only footprints.
Forget about money – there's nothing to buy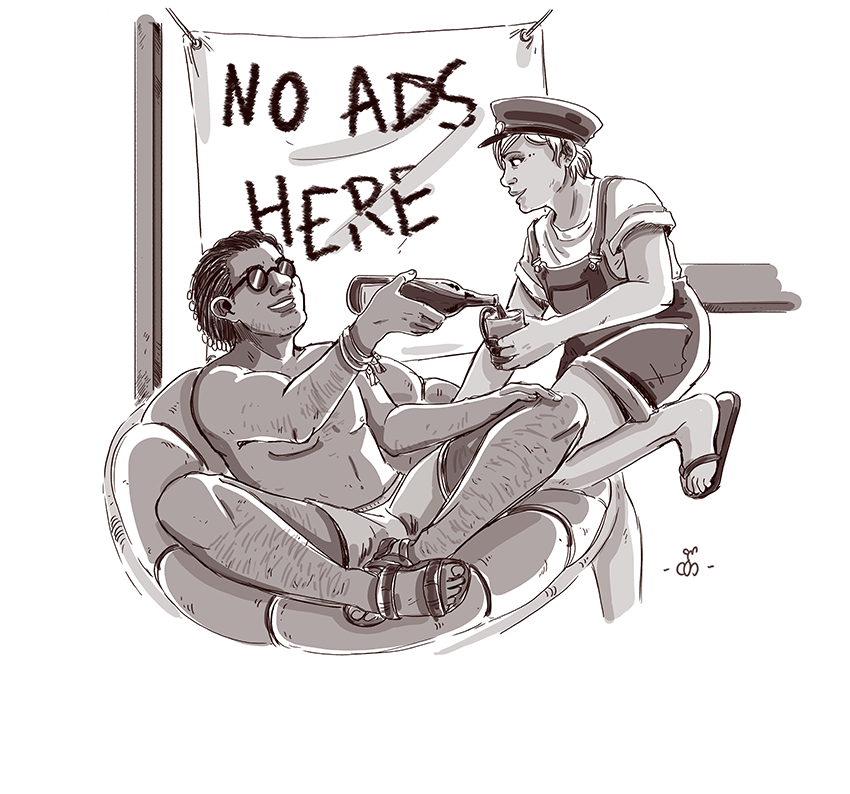 By removing commerce from our community, we create co-operation and participation. We plan ahead and work together. We live without money to remind us of what's really important.
Get involved – Nowhere is what we make it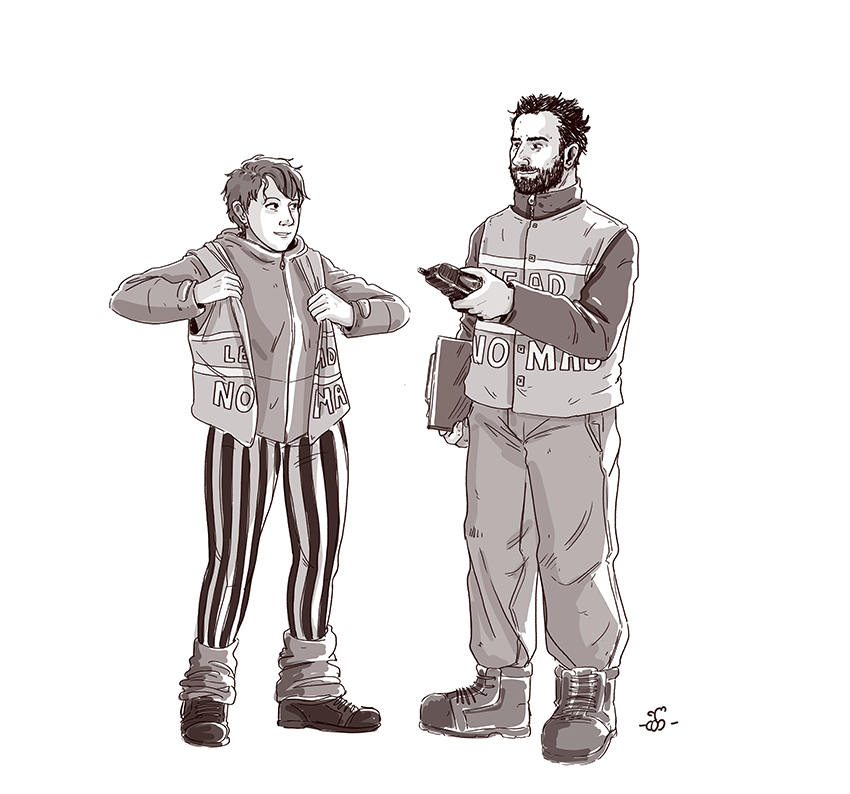 The more you do, the more you get back. When you join others in play and in work, you are part of Nowhere. Your contribution is more valuable than you realise.
The freedom to be yourself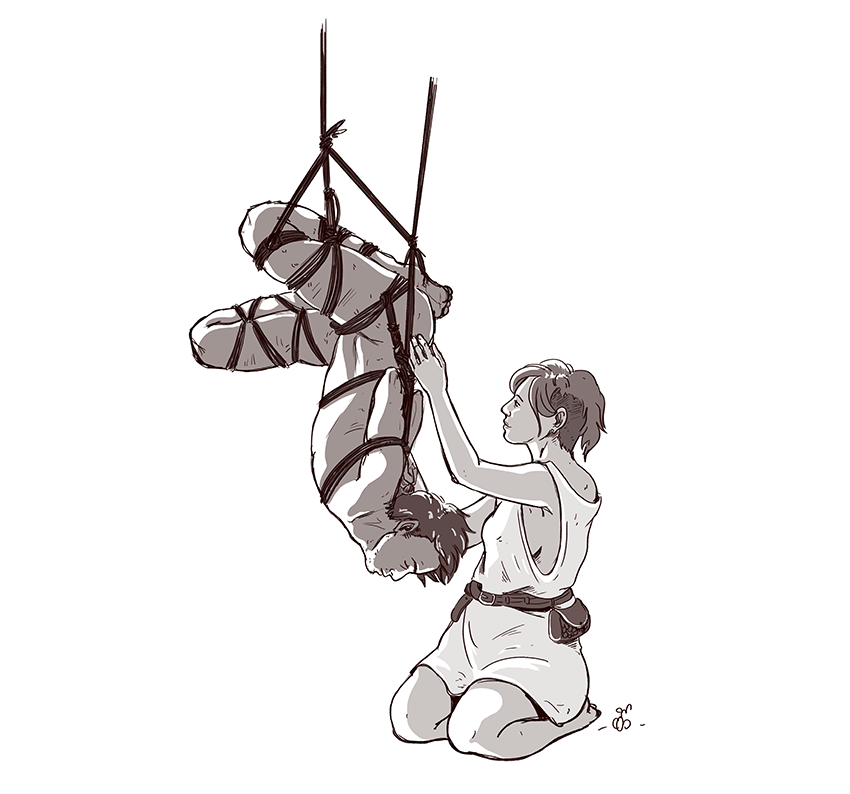 Be the person you are. Be the person you want to be. We respect and value you, and expect the same from you. You have the freedom to be yourself. Become who you are.
You are responsible for you, mentally and physically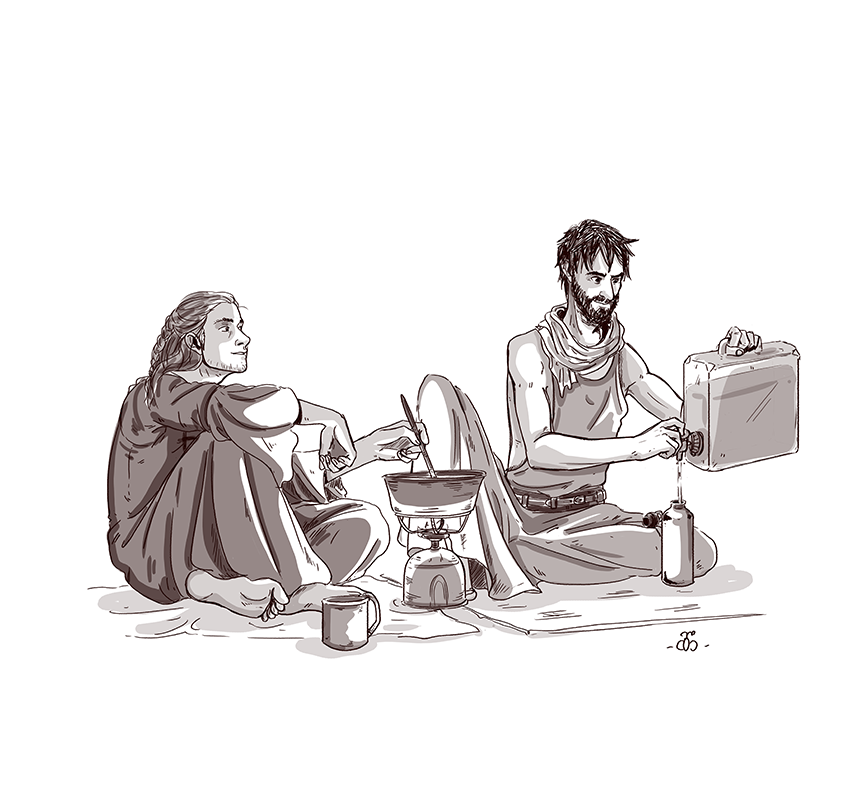 From food and water to a hug or quiet, you need to take care of yourself in Nowhere's challenging environment. Give yourself what you need – and ask others for help when you need it.
Give Only What's Appreciated, Take Only What's Offered.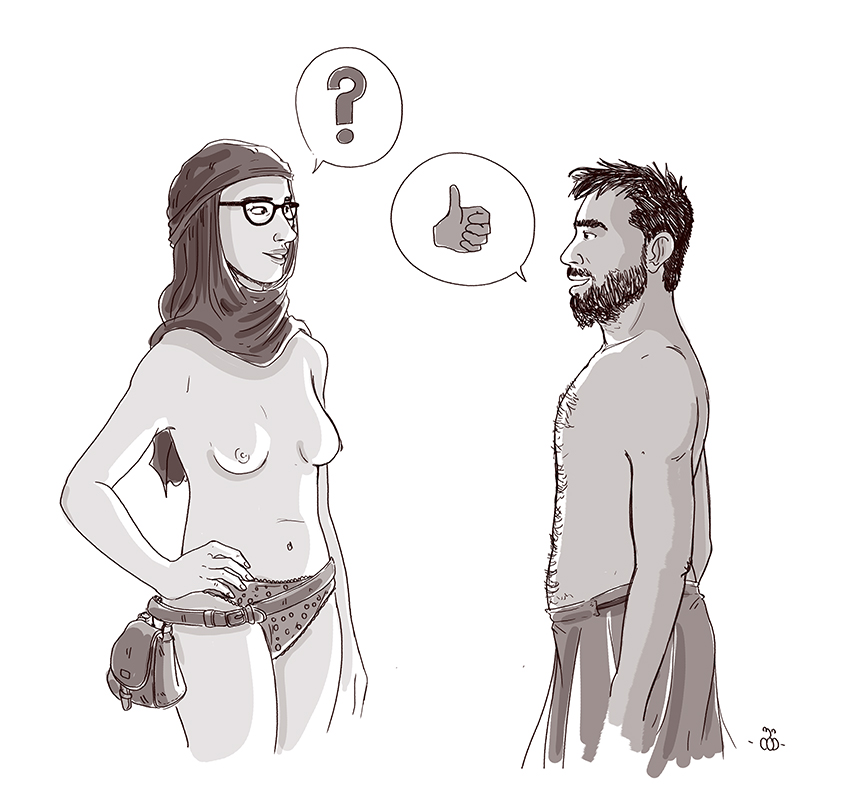 At Nowhere, we are free to express ourselves, to share, to co-create, to be in the moment: but when our actions directly alter someone else's experience, we need to get their consent.
As a community with diverse perspectives, backgrounds, and communication styles, it's best to use clear verbal communication to make sure everyone's boundaries are understood and respected.