We need your help to make nowhere happen!
We are all responsible of what is this event! We need your help!  Everything at Nowhere is run by volunteers – this means: YOU!
YOU CAN BE INVOLVED AT DIFFERENT TIMES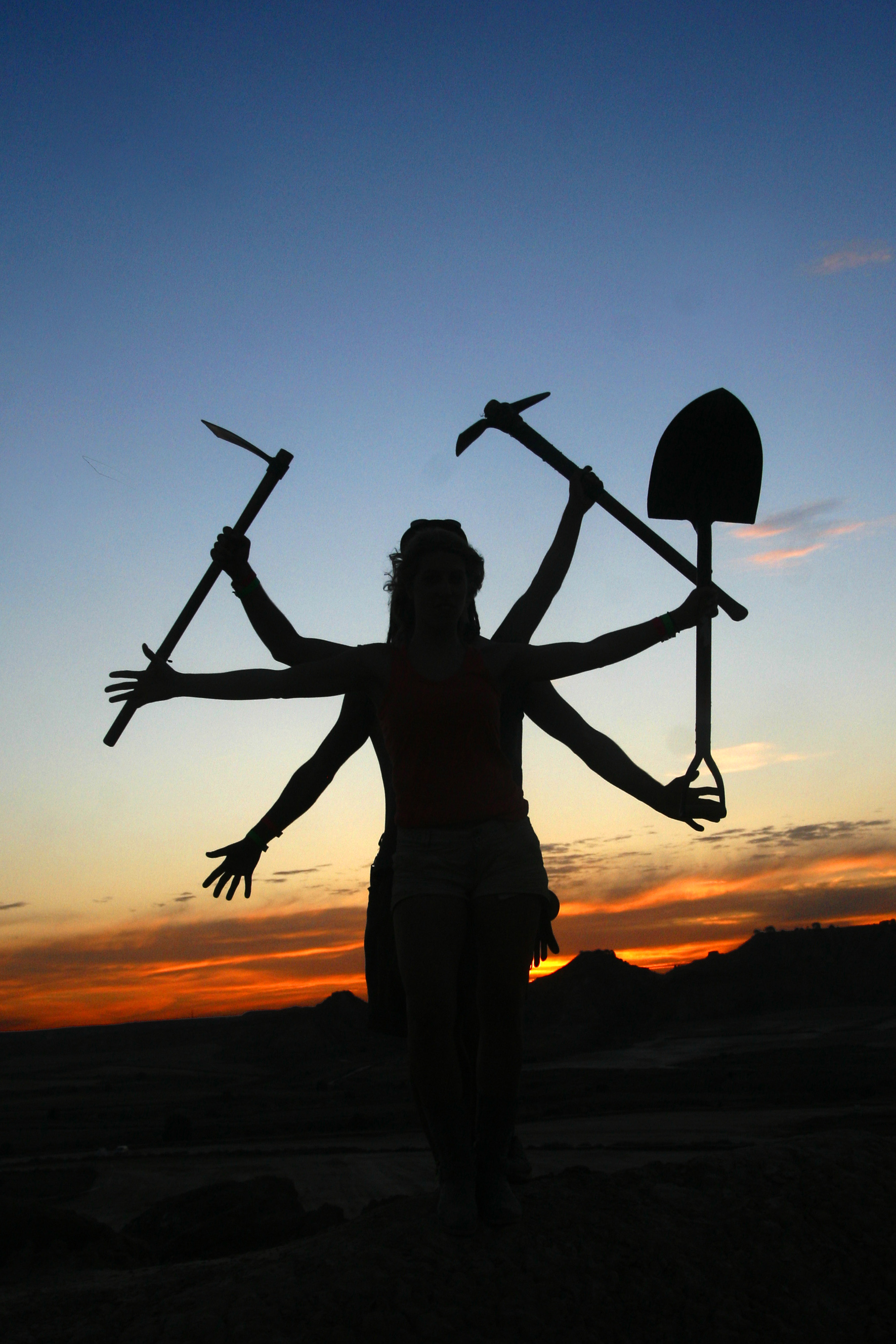 During the set-up (pre-event operations such as build, production, power, city planning, etc): We raise a city from the ground up. Harsh conditions, intense labour and work hours. It is extremely rewarding, you'll create in few days connections that will be stronger than any others. When everyone on site works their ass of towards one goal: this weird Utopia called Nowhere.
During strike : We've had our fun, but it's also time to stick to our principles. We strike all structures, clean and chase down every last piece of moop until there is nothing besides a blank canvas.
We also have some other roles available to help plan and produce Nowhere. If you would like to get more involved that way then one of the roles below might be perfect for you. Take a look at the list below to see what we need right now and contact the associated email address.
A lots of hands are needed in a variety of roles to keep things running smoothly during the event! Use the For Information & Scheduling Teams system to sign up! or go to NoInfo during the event.
year round & onsite POSITIONS:
Work at home during the year and onsite during Setup, Event and/or Strike.
year round only or pre-event POSITIONS:
Work at home during the year or before the event.
Work only onsite during Setup, Event and/or Strike.
Tiny (but important) things to note: