Nowhere ist ein Experiment in kreativer Freiheit, Teilhabe und besteht aus einer Kommerz-freien Gemeinschaft. DU bist es, der es sich vorstellt, konzipiert, baut, erlebt und schließlich, ohne eine Spur zu hinterlassen, wieder verschwinden lässt.
Warning:
This website is on maintenance.
Sorry for the wonky things.

NoNews informiert Dich über die aktuellen Neuigkeiten zu Nowhere. Bleib' auf dem Laufenden zu allen Themen "from the dust" und abboniere unseren Newsletter!
FRESH NEWS!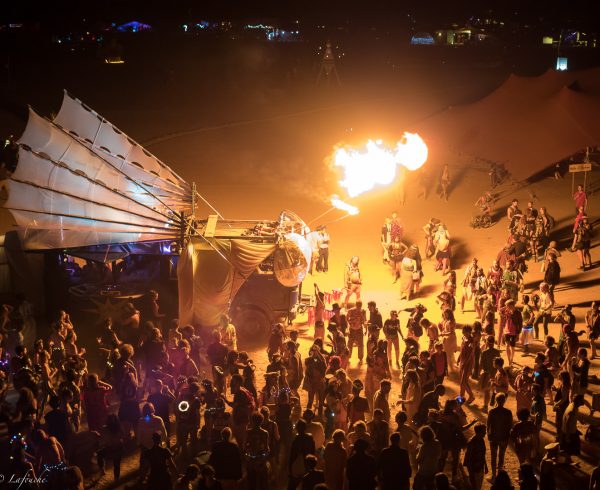 2019 Nowhere Census is out! Each year, we conduct a census of those who attend. See the results: 2019 NOWHERE
Read More »