Nowhere ist ein Experiment in kreativer Freiheit, Teilhabe und besteht aus einer Kommerz-freien Gemeinschaft. DU bist es, der es sich vorstellt, konzipiert, baut, erlebt und schließlich, ohne eine Spur zu hinterlassen, wieder verschwinden lässt.
Nowhere 2022
Nächste Termine: wie gewohnt.

Check auf den Seiten "Event" oder "Tickets". Sie können die nützlichen Informationen auch in Ihrem Postfach erhalten, indem Sie sich für den Newsletter anmelden. 😉

NoNews informiert Dich über die aktuellen Neuigkeiten zu Nowhere. Bleib' auf dem Laufenden zu allen Themen "from the dust" und abboniere unseren Newsletter!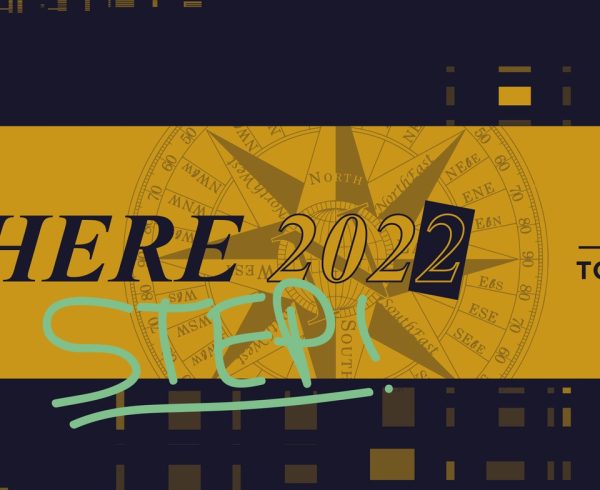 The Secure Ticket Exchange Program (STEP) is now open! Have you bought a ticket you can't use? Worried that the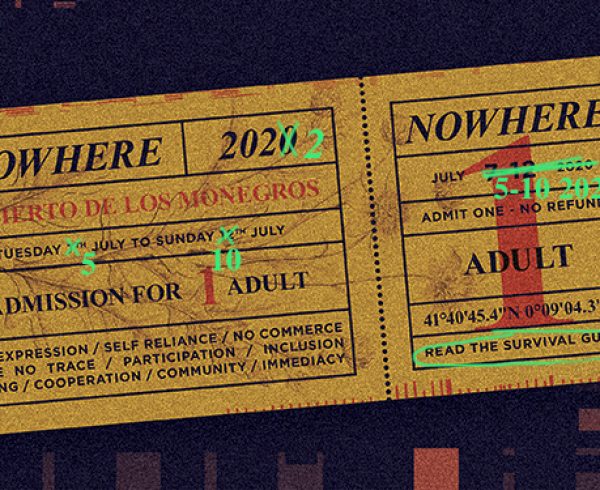 NOWHERE 2022 are you ready? ENGLISH Français español Deutsch ENGLISH Dear Nobody, After two chaotic years, and as many missed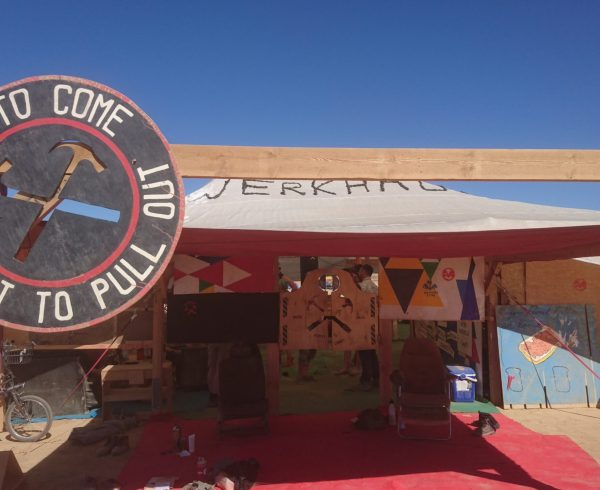 In which we review the most frequent comments and complaints from Nowhere's annual census.