Nowhere es una experiencia de libertad creativa, de participación y de comunidad sin comercio ni ánimo de lucro. Concebida, construida, vivida y devuelta a la nada por TI.
Nowhere 2022
Próximas fechas: como de costumbre.

Consulta en las páginas "event" o "tickets". También puede obtener información útil en su buzón registrándose en el Newsletter. 😉

NoNews te trae las últimas noticias de Nowhere. Mantente informado con las últimas noticias «from the dust» y apúntate a nuestra newsletter.

Únete a nosotros en Facebook.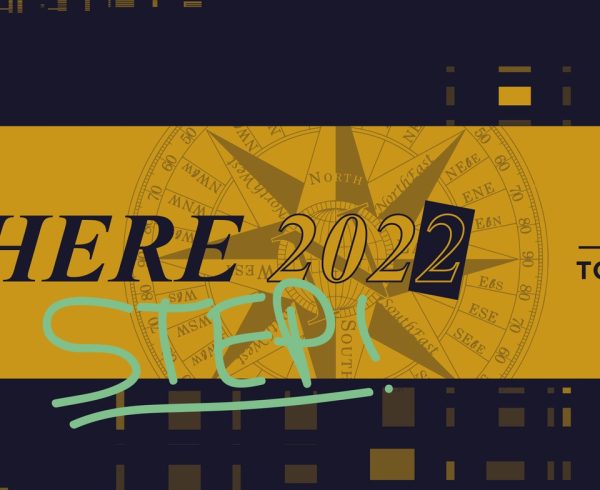 The Secure Ticket Exchange Program (STEP) is now open! Have you bought a ticket you can't use? Worried that the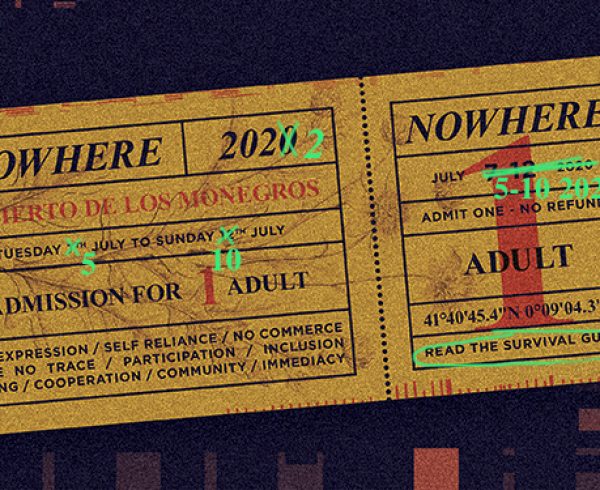 NOWHERE 2022 are you ready? ENGLISH Français español Deutsch ENGLISH Dear Nobody, After two chaotic years, and as many missed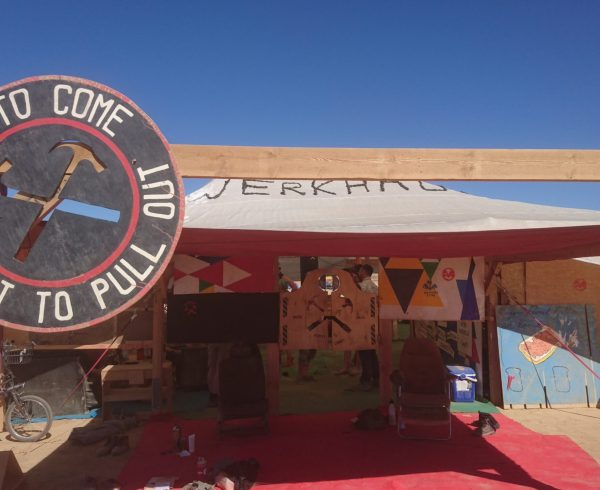 In which we review the most frequent comments and complaints from Nowhere's annual census.