Nowhere es una experiencia de libertad creativa, de participación y de comunidad sin comercio ni ánimo de lucro. Concebida, construida, vivida y devuelta a la nada por TI.
Warning:
This website is on maintenance.
Sorry for the wonky things.

NoNews te trae las últimas noticias de Nowhere. Mantente informado con las últimas noticias «from the dust» y apúntate a nuestra newsletter.

Únete a nosotros en Facebook.
FRESH NEWS!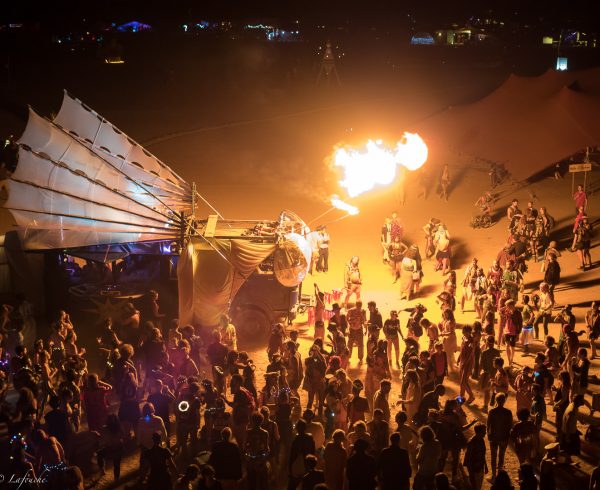 2019 Nowhere Census is out! Each year, we conduct a census of those who attend. See the results: 2019 NOWHERE
Read More »