Le Nowhere est une expérience de liberté créatrice, participative, communautaire et non-commerciale. C'est VOUS qui l'imaginez, construisez, vivez, pour ensuite le déconstruire afin qu'il n'en reste aucune trace.
Warning:
This website is on maintenance.
Sorry for the wonky things.

Les « No News » t'apportent les dernières nouvelles du Nowhere. Tiens-toi au courant des dernières infos 'from the dust' (de la poussière) et inscris-toi à notre lettre d'information.

Rejoins-nous sur Facebook
FRESH NEWS!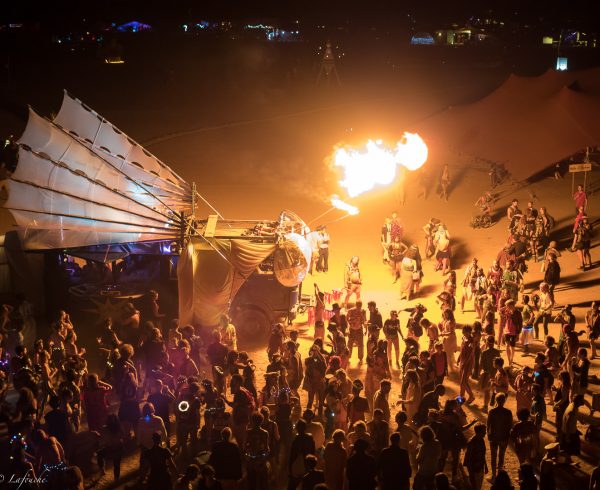 2019 Nowhere Census is out! Each year, we conduct a census of those who attend. See the results: 2019 NOWHERE
Read More »