Le Nowhere est une expérience de liberté créatrice, participative, communautaire et non-commerciale. C'est VOUS qui l'imaginez, construisez, vivez, pour ensuite le déconstruire afin qu'il n'en reste aucune trace.
Nowhere 2022
Prochaines dates: du 5 au 10 juillet 2022!
Regarde à la page "event" ou "tickets". Tu peux aussi recevoir les infos utiles dans ta boîte mail en t'abonnant à la Newsletter 😉

Les « No News » t'apportent les dernières nouvelles du Nowhere. Tiens-toi au courant des dernières infos 'from the dust' (de la poussière) et inscris-toi à notre lettre d'information.

Rejoins-nous sur Facebook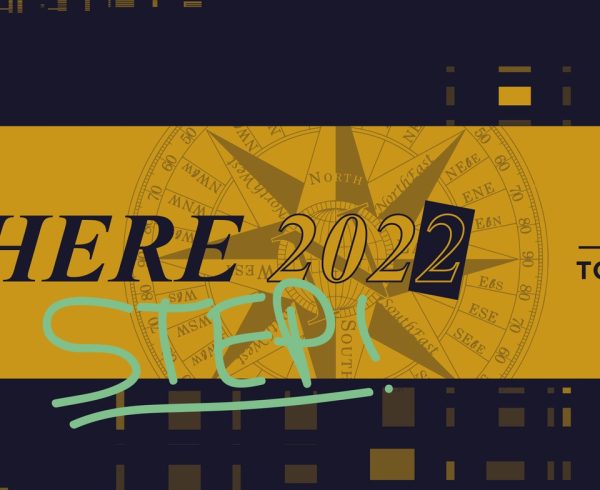 The Secure Ticket Exchange Program (STEP) is now open! Have you bought a ticket you can't use? Worried that the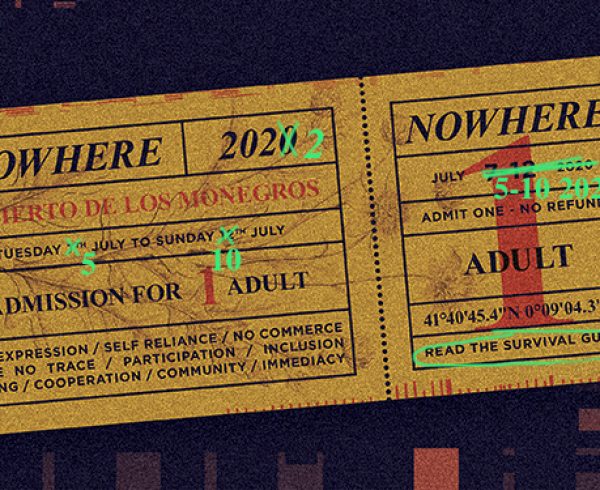 NOWHERE 2022 are you ready? ENGLISH Français español Deutsch ENGLISH Dear Nobody, After two chaotic years, and as many missed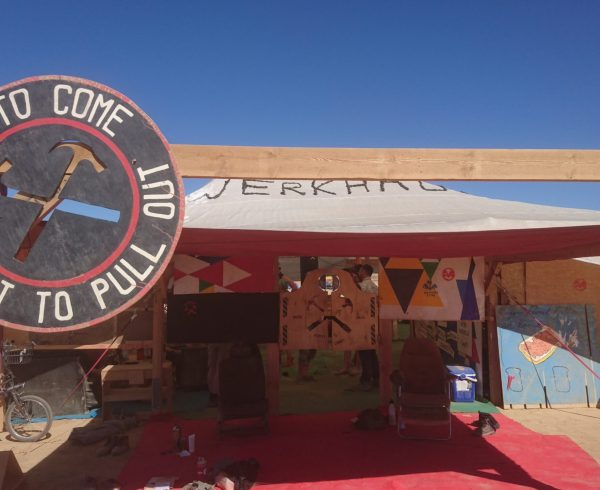 In which we review the most frequent comments and complaints from Nowhere's annual census.