Nowhere è un esperimento di partecipazione e libertà creativa. È una comunità senza commercio né scopo di lucro. È concepito, costruito, vissuto e restituito al nulla da TE.
Nowhere 2022
Prossime date: come al solito.

Controlla nelle pagine "event" o "tickets". Puoi anche ottenere le informazioni utili nella tua casella di posta registrandoti alla Newsletter. 😉

NoNews ti porta le ultime novità del Nowhere. Rimani aggiornato iscrivendoti alla nostra newsletter!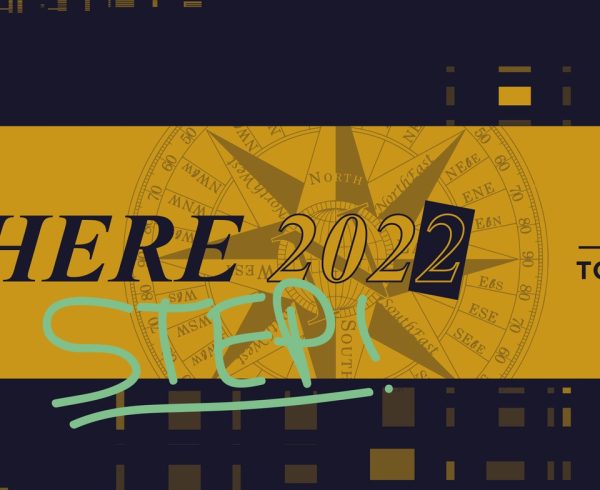 The Secure Ticket Exchange Program (STEP) is now open! Have you bought a ticket you can't use? Worried that the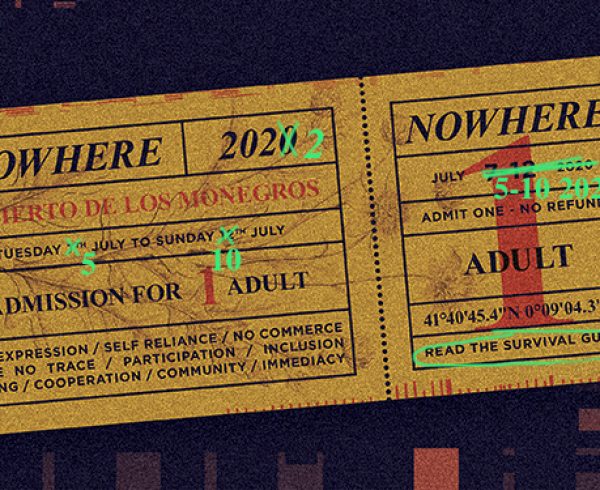 NOWHERE 2022 are you ready? ENGLISH Français español Deutsch ENGLISH Dear Nobody, After two chaotic years, and as many missed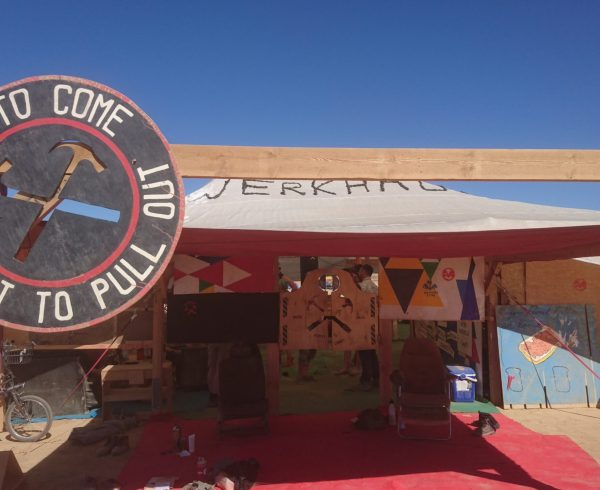 In which we review the most frequent comments and complaints from Nowhere's annual census.